BIOGRAPHY
"When writing the story of your life, don't let anyone else hold the pen."
S.A. Youngman has been a storyteller since grammar school. Her first published work was "The Good Kid", a short story featured in 1983's The Raconteur, her high school's literary magazine. Her second was a semi-autobiographical essay entitled "Fluffernutter Sandwiches and Millionaires", published in Trenton State College's Lion's Eye in 1985. After taking an extended break from college, she spent a brief stint on Madison Avenue and wrote radio ads for a New York non-profit organization (for which she received the AAF Crystal Prism Award in 1988). In the early 1990s, she began writing her trilogy (in both novel and cinematic form) and has since scripted several plays, two of which have been published and performed throughout the United States, Canada and once in Australia. Next, she hopes to write and illustrate a couple children's books inspired by her African safaris in 2017 and her ginger cats Seymour and Tawny.
A native Jersey Girl, Ms. Youngman spent her formative years working, living and playing in Manhattan, which influenced much of her writing. While earning a B.A. in Commercial Design, she fashioned a career out of being a cog in the corporate America wheelhouse working for Fortune 500 companies in the advertising, finance and healthcare industries. She was also active in community and regional theater in NJ as a director, producer and stage manager earning a Perry Award in 2005 for her production of "Educating Rita".
In late 2020, Ms. Youngman will be retiring from her desk job and relocating to the Smoky Mountains of TN where she plans to divvy up her time between writing, traveling and volunteering at animal rescues.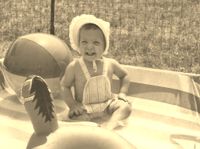 The author circa 1966.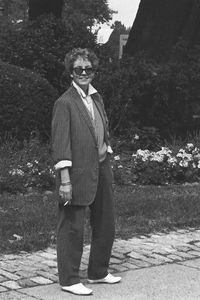 The author circa 1983.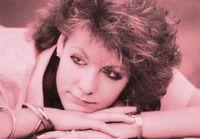 The author circa 1985.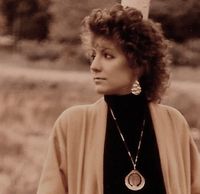 The author circa 1987.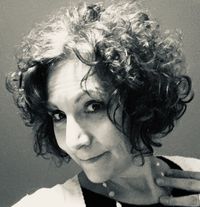 The author circa 2019.